Description
Registration is limited to 60 participants
Location
Lake Flower, Saranac Lake, NY
Date & Time
June 14-17, 2024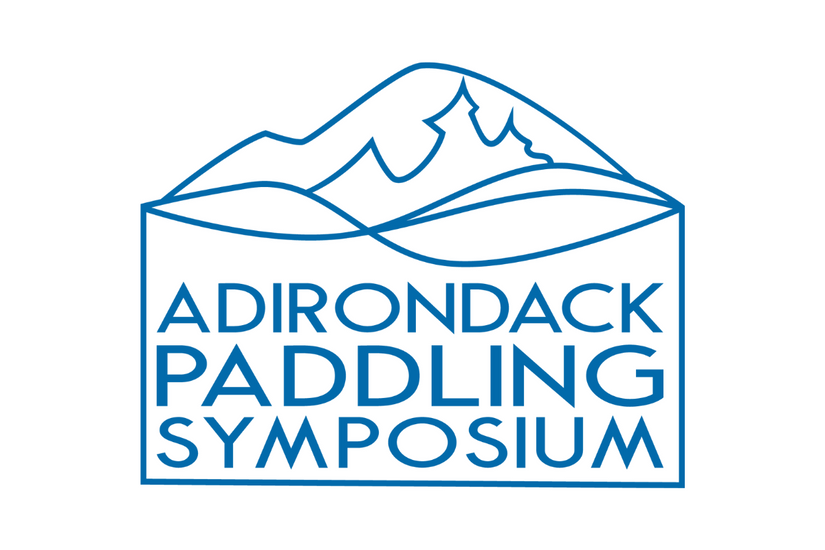 The Adirondack Paddling Symposium was created by paddlers like you to build skills to further your paddling enjoyment. The Symposium offers a comprehensive weekend of paddling instruction for paddlers with Beginner, Intermediate and Advanced course tracks for Kayaks, Canoes, SUPS and Pack Boats.
See Symposium Programs here. Self-assessment can be challenging. If you need help deciding which Track is best for your skill level, give Danny a call at (518) 524-4117. Ensuring that you are on the correct Track not only helps you get the most out of the classes, but also helps the entire group move at a similar pace.
Lodging: Not included. The Saranac Lake area offers a wide variety of lodging and camping options. Hotel Saranac is offering a discount for Symposium participants. A discount link will be sent to you along with your registration confirmation. Camping options can be reserved through Reserve America. The closest include: Fish Creek (20 minute drive), Meadowbrook campground (5 minute drive), Meacham Lake Campground (25 minute drive) Buck's Pond Campground (20 minute drive).
Boats & Gear: Not included. See here for suggested gear and wear. We encourage students to learn in their own boat or board, as there is an intimate relationship between craft and paddler that enhances the ability to learn. We also realize some folks may want to use a higher performance craft or may not have made their purchase yet. For those that do not have an appropriate craft of your own, or are looking to potentially upgrade, please reach out to one of our Symposium Sponsors to inquire about rental availability and rates.
Cancellation Policy: We certainly hope that you will be able to join us, but we understand that circumstances arise. We just also ask that you understand the cancellation policy. As we are planning for coaches to come from many areas of the country and we need to plan for meals, knowing our attendance is vital for us to put on a great event. Cancellation before May 20th: full refund. Cancellation May 20th or later: no refund will be available.